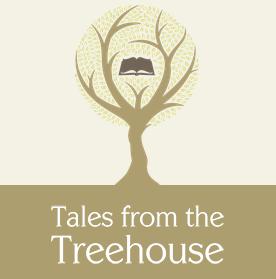 Latest News
Leigh Hay has launched a new publishing venture.

Tales from the Treehouse https://www.talesfromthetreehouse.com.au
is a boutique writers' cooperative offering insightful books with messages of humour, whimsy, truth, respect, hope and imagination.

Leigh created the publishing name Tales from the Treehouse as a way of publishing and marketing books with small print runs for target audiences.

Tales from the Treehouse offers books that retell old stories or provide insights into new ones. Books with the logo Tales from the Treehouse are designed to appeal to discerning adults and imaginative kids who want to read inspiring stories or have inspiring stories read to them. Tales from the Treehouse sets out to create books that appeal to all ages, but also stories that are so loved they are remembered, handed down to the next generation, and never given away. Titles published by Tales from the Treehouse are packed full of quirky characters, engrossing stories, extravagant colour and sensitive pencil illustrations.

Tales from the Treehouse is all Australian and proud to be so.

Check out authors and titles now available
https://www.talesfromthetreehouse.com.au

Society Women Writers Tasmania

Annual short story competition 2018. Competition open to all short story writers. Word count between 1200 - 1500 words. FIRST PRIZE: $200.00
Tales from the Treehouse

A boutique writer's co operative website. Offering insightful books with messages of humour, truth, whimsy, respect, hope, and imagination.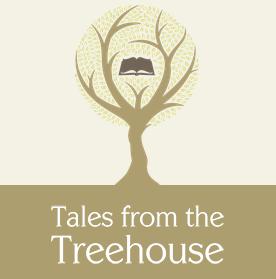 Australian Catholic University 2018 Prize for Poetry
Theme 'Empathy'. Poetry submissions must not include the name of the poet and not exceed 80 lines. Please read the full list of entry guidelines before submitting at www.acu.edu.au/literature-prize.
Entries close 20 July 2018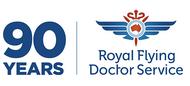 Boroondara Literary Awards
The Boroondara Literary Awards are run by Council and the Rotary Club of Balwyn. Open-themed and free to enter. Full terms and conditions and entry details.
Closes : 31 August 2018


Pitch Independent

Pitch Independent is a major literary pitch program planned for Armidale in July-August 2018, organised by the New England Writers' Centre, with the in-kind support of the School of Arts at the University of New England & the Small Press Network.


Closes 4 August 2018
The Next Chapter
The Wheeler Centre's Next Chapter is here to elevate the Australian stories that aren't being published – and to nurture a new generation of writers. Judges will pick ten outstanding writers and give them $15,000 each to develop their work.

Closes 13 July 2018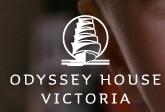 Invitation to self-published writers.

Invitation to discuss marketing, distribution, support group.


Guest poets sought.
3CR Spoken Word radio programs.