Leigh Hay is a professional writer, editor and proof reader.
Leigh offers a full range of writing, editing and copy proofing services – including publishing assistance - for corporations, non-government organisations (NGOs), and individuals.
Leigh is also a published author and poet, and an experienced interviewer, broadcaster and book reviewer.
News items updated 14/1/2018.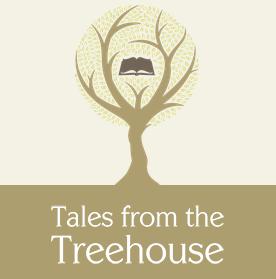 Latest News
Leigh Hay has launched a new publishing venture.

Tales from the Treehouse https://www.talesfromthetreehouse.com.au
is a boutique writers' cooperative offering insightful books with messages of humour, whimsy, truth, respect, hope and imagination.

Leigh created the publishing name Tales from the Treehouse as a way of publishing and marketing books with small print runs for target audiences.

Tales from the Treehouse offers books that retell old stories or provide insights into new ones. Books with the logo Tales from the Treehouse are designed to appeal to discerning adults and imaginative kids who want to read inspiring stories or have inspiring stories read to them. Tales from the Treehouse sets out to create books that appeal to all ages, but also stories that are so loved they are remembered, handed down to the next generation, and never given away. Titles published by Tales from the Treehouse are packed full of quirky characters, engrossing stories, extravagant colour and sensitive pencil illustrations.

Tales from the Treehouse is all Australian and proud to be so.

Check out authors and titles now available
https://www.talesfromthetreehouse.com.au

Sutherland Shire Literary competition

Inaugural competition for Australian residents over 18 years of age. Traditional verse, free verse, short story. Entries open Monday 5 February 2018. Entry fee $15 per poem/story.
Tales from the Treehouse

A boutique writer's co operative website. Offering insightful books with messages of humour, truth, whimsy, respect, hope, and imagination.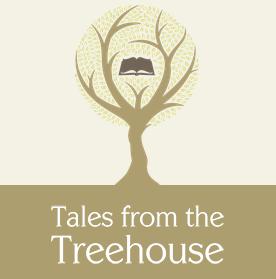 The Mozzie Poetry Prizes

The Mozzie is an independent poetry magazine that publishes over 400 poems a year. 2017 will be its twenty-fifth year of publication. To celebrate, a supporter who wishes to remain anonymous has donated funds to allow the magazine to award three prizes of $100 each. No need for entry forms. All poems received by post during the year 2017 are eligible.


Closes 31 December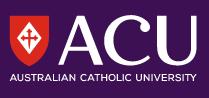 BlueCat Screenplay Competition
The BlueCat Screenplay Competition, now in its 20th year, is accepting submissions for its 2018 competition. For details visit the website.

Closes 20 February 2018


Caterpillar Poetry Prize 2018

Poems written by an adults for children 7-11 years. The winning poem will appear in the summer issue of the Caterpillar


Closes 31 March 2018
Cinnamon press Writing contest - Poetry
International entrants welcome. Open to all poets – beginners and established. Entries to be submitted electronically.

Closes 31 March 2018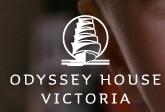 Invitation to self-published writers.

Invitation to discuss marketing, distribution, support group.


'
Tasmanian Writers Prize

Short stories up to 3,000 having an island, or island-resonant theme.
Entry forms and terms www.fortysouth.com.au
Guest poets sought.
3CR Spoken Word radio programs.