Leigh Hay is a professional writer, editor and proof reader.
Leigh offers a full range of writing, editing and copy proofing services – including publishing assistance - for corporations, non-government organisations (NGOs), and individuals.
Leigh is also a published author and poet, and an experienced interviewer, broadcaster and book reviewer.
News items updated 16 July 2017.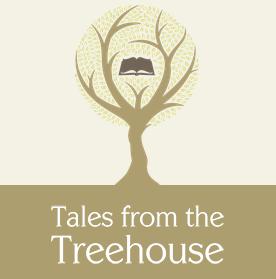 Latest News
Leigh Hay has launched a new publishing venture.

Tales from the Treehouse https://www.talesfromthetreehouse.com.au
is a boutique writers' cooperative offering insightful books with messages of humour, whimsy, truth, respect, hope and imagination.

Leigh created the publishing name Tales from the Treehouse as a way of publishing and marketing books with small print runs for target audiences.

Tales from the Treehouse offers books that retell old stories or provide insights into new ones. Books with the logo Tales from the Treehouse are designed to appeal to discerning adults and imaginative kids who want to read inspiring stories or have inspiring stories read to them. Tales from the Treehouse sets out to create books that appeal to all ages, but also stories that are so loved they are remembered, handed down to the next generation, and never given away. Titles published by Tales from the Treehouse are packed full of quirky characters, engrossing stories, extravagant colour and sensitive pencil illustrations.

Tales from the Treehouse is all Australian and proud to be so.

Check out authors and titles now available
https://www.talesfromthetreehouse.com.au

Yarra Plenty Library Annual Booklovers Festival

Mill Park Library is hosting a collection of debut and local authors in an expo style presentation. Leigh will be a featured author with her new book "Home before the leaves fall". An amazing feature author talk by Moana Hope author and Collingwood AFL player , a variety of new books and emerging talent to explore during your visit. Door prizes, food trucks and more!

Date, 22 July 11am - 3pm



.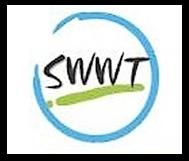 Tales from the Treehouse

A boutique writer's co operative website. Offering insightful books with messages of humour, truth, whimsy, respect, hope, and imagination.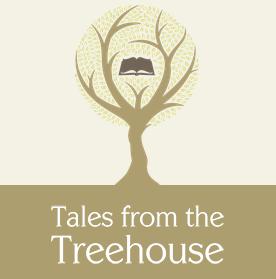 The Mozzie Poetry Prizes

The Mozzie is an independent poetry magazine that publishes over 400 poems a year. 2017 will be its twenty-fifth year of publication. To celebrate, a supporter who wishes to remain anonymous has donated funds to allow the magazine to award three prizes of $100 each. No need for entry forms. All poems received by post during the year 2017 are eligible.


Closes 31 December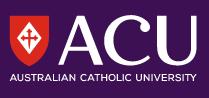 Digital Writers Festival Artist Call Out

The Digital Writers' Festival is an online-first writers' festival dedicated to celebrating the work of writers from Australia and across the world, and fostering new relationships through collaboration between writers, where ever they may be. The Digital Writers' Festival will take place from 26 October – 3 November 2017, right here on the internet.

Closes 23 July

Daylesford Writers Festival

2017 Words In Winter Festival August in Daylesford. Please log in to Facebook
for all events and writing guests. The Theme this year- Origins.
.

Closes 10 July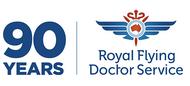 National conference for editors

The Institute of Professional Editors (IPEd) will host the 8th National Editors Conference, 'Advancing our Profession' in Brisbane 13–15 Sep. More information on the conference website:

September 2017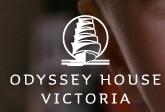 Invitation to self-published writers.

Invitation to discuss marketing, distribution, support group.


Writers Wanted

'I'm setting up a writers group at the Mt Eliza Community Centre 90 Canadian Bay Road Mt Eliza to meet every second Wednesdays starting 26th June 2017 All writers welcome cost $4.00 per meeting. Contact Bob Scott-Howarth 0412 735 240



'
Words in Winter Trentham Competitions

'Words in Winter is a not-for-profit annual occasion bringing accessible, low cost, literary happenings to Hepburn Shire and surrounding region. Running through August, each town delivers their own events and programmes. All details, terms and submission portal can be found at www.wordsinwintertrentham.com along with programme details for all events.

Closes 17 July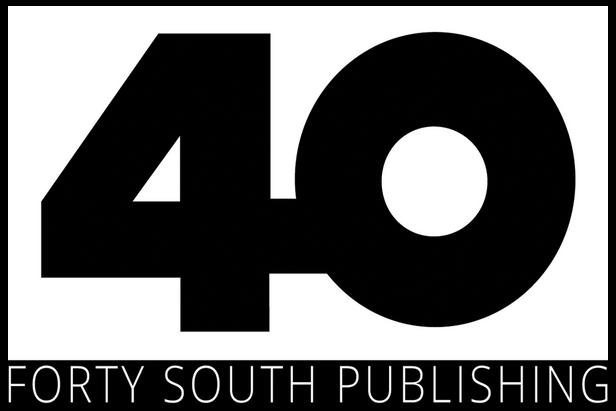 Guest poets sought.
3CR Spoken Word radio programs.